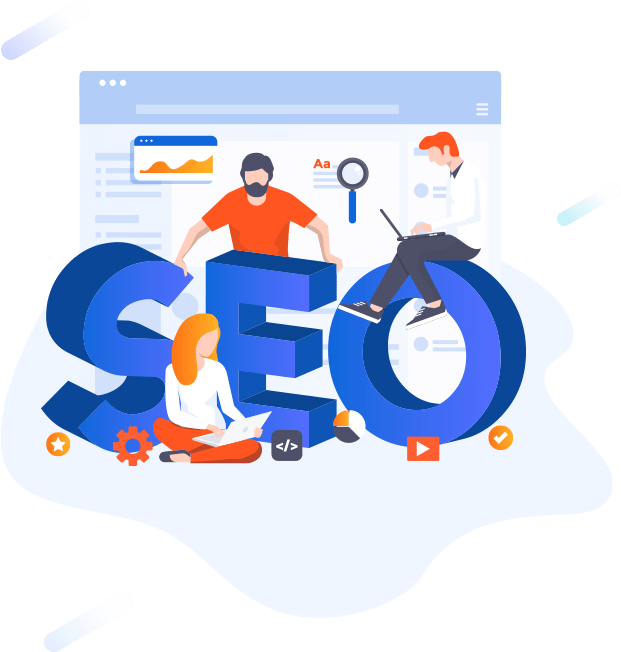 about us
Grow Your Business
with SEO by Mfidie
Over 8 years SEO by Mfidie has helped companies reach their customers by leveraging organic traffic.
Over the years, we have worked with Blogs, Law Firms, Medical Institutions and brand-new startups.
We build and implement the right strategies to help businesses and individuals generate more profits by building awareness, driving web traffic, connecting with customers, and growing overall sales. 
Contact us now